Address: (active links in google navigator when clicking on the branch)
SLIMBAR KYIV
SlimBar Pechersk: st. Velyka Vasylkivska, 126, salon dr.Shinder, Palace of Ukraine 3 minutes
Mon.-Sat. 9: 00-20: 00
SlimBar Osokorki: str. Truskavets 6B LCD Riverstone, call the intercom near the sign Slimbar and on the 2nd floor to the right., Osokorki 5 min.
+38 (068) 654-94-94
Mon.-Sun. 9: 00-21: 00
SlimBar Obolon: st. Marshala Tymoshenko 21 k.2, salon Harmony (entrance near the Fielmann optics on the 3rd floor), Minsk 1 min.
10: 00-20: 00
Phone: +38 (098) 654-94-94 write / call
O
DESSA SLIMBAR
SlimBar Odessa: st. Fountain Road 45
Mon-Sun 9: 00-20: 00
KHARKIV SLIMBAR
SlimBar Kharkiv: Danilevskoho St. 40
Mon-Sun. 9: 00-20: 00
Phone:‎+38 (068)654-94-94
Email:slimbarkiev@gmail.com
slimbar_kiev
slimbar_odessa
slimbar_kharkov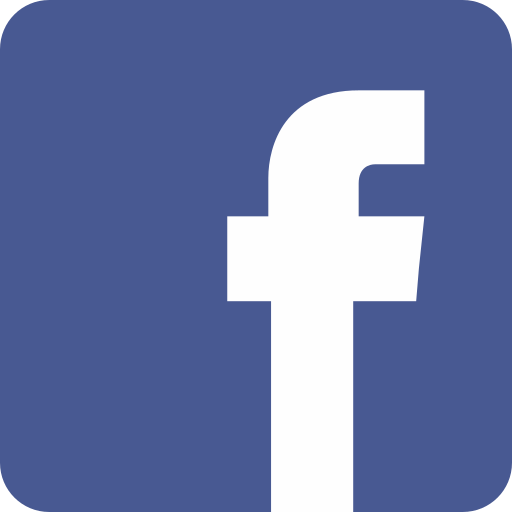 slimbarkiev